Explain Everything and
Learning Management Systems
Manage all your digitized teaching materials.
The way you like, with the tools you love.
Create and grade whiteboard assignments
Send your students interactive learning materials, engaging tasks to do or a set
of activities you can grade. Get notified when they submit assignments back.
Manage your courses and whiteboard materials within one system.
Project Activity
Share learning materials you've created to teach a lesson or assign homework, a task or test.
Watch a Video
Present a lesson topic in the form of a short introductory or instructional video.
Record a Video
Engage your students with interactive homework and observe their understanding.
Your LMSs for productive teaching
Create videos, lectures or assignments. Share them with your students anytime.
Using the tools you love!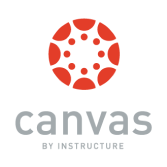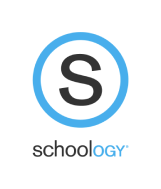 Interested in how to incorporate Explain Everything
and LMSs into your daily teaching?
Manage your learning workspace
LMSs and Explain Everything make a powerful teaching combo.
Learning Management System
with Explain Everything Whiteboard
✅ Create assignments
✅ Share lectures and tutorials
✅ Keep track of students' progress
for effective live instructionh3>
Giving a lesson or lecture to a wider audience? Use
Explain Everything with video conferencing tools.
So everyone stays on the same page.
🎉 LMSs and Explain Everything in tandem
How to successfully combine Explain Everything with your LMS? Read stories from our Experts!